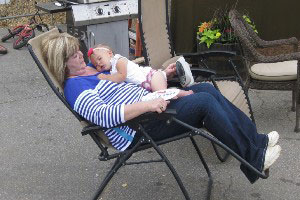 HANG YOUR WATER BUCKET
UNLOAD
RELAX!
Pro★ service makes your show arrival hassle free!
Your stall will be completely disinfected, bedded and ready for your horse BEFORE your arrival.
Pro★ service includes:
Pro★ service with pellet spreading includes:
The Pro★ service described above AND: 5 to 6 bags of pellets will be spread and moistened to activate expansion.


Pellets are not included
Please note that with either Pro★ service, you must provide the shavings and/or pellets.
Our mats are a high quality EVA agricultural grade that are specifically rated and sealed from moisture (urine), which limits cross contamination.
Our mats are power washed and disinfected with Santi-T-10, which has veterinarian approval, before placement in the stalls.
Pro★ service adds the "Elite" finish to "Improve your Performance"!